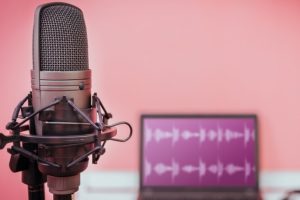 Hei hei!
Another episode warm from the oven.
You are listening to Juan and Aiste – two current postdocs.
Our episode this time is focused on Aiste's research on the 'chest of drawers' that is blue economy and the actors intermingled with important debates including scientists, politicians and how to approach them. We will also talk about the importance of qualitative data and her optimistic approach to nowadays problems.
As a bonus, we will have a catalogue of tips and tricks to maximize your conference attendance rate. 🙂
Enjoy!
Intro & Ending: 'Dance with me'-Mark July