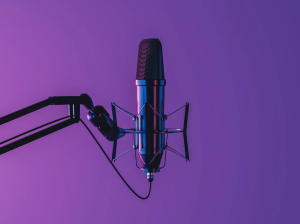 Hei hei! Velkomen!
Here is another podcast episode from sunny Bergen.
You are listening to Juan and Ed – two current postdocs.
Our episode this time is focused on a personal interview with one of our members -Ed- and his research on systems dynamics, a computer-based modeling approach for strategy development and better decision making in complex systems. Specifically, we will ask Ed to talk about his story, current trends in the field and polemic issues regarding deep sea mining.
Of course, we delve into other anecdotes here in Bergen. Because not all is about science.
Hope you like it!
Intro & Ending: 'Dance with me'-Mark July