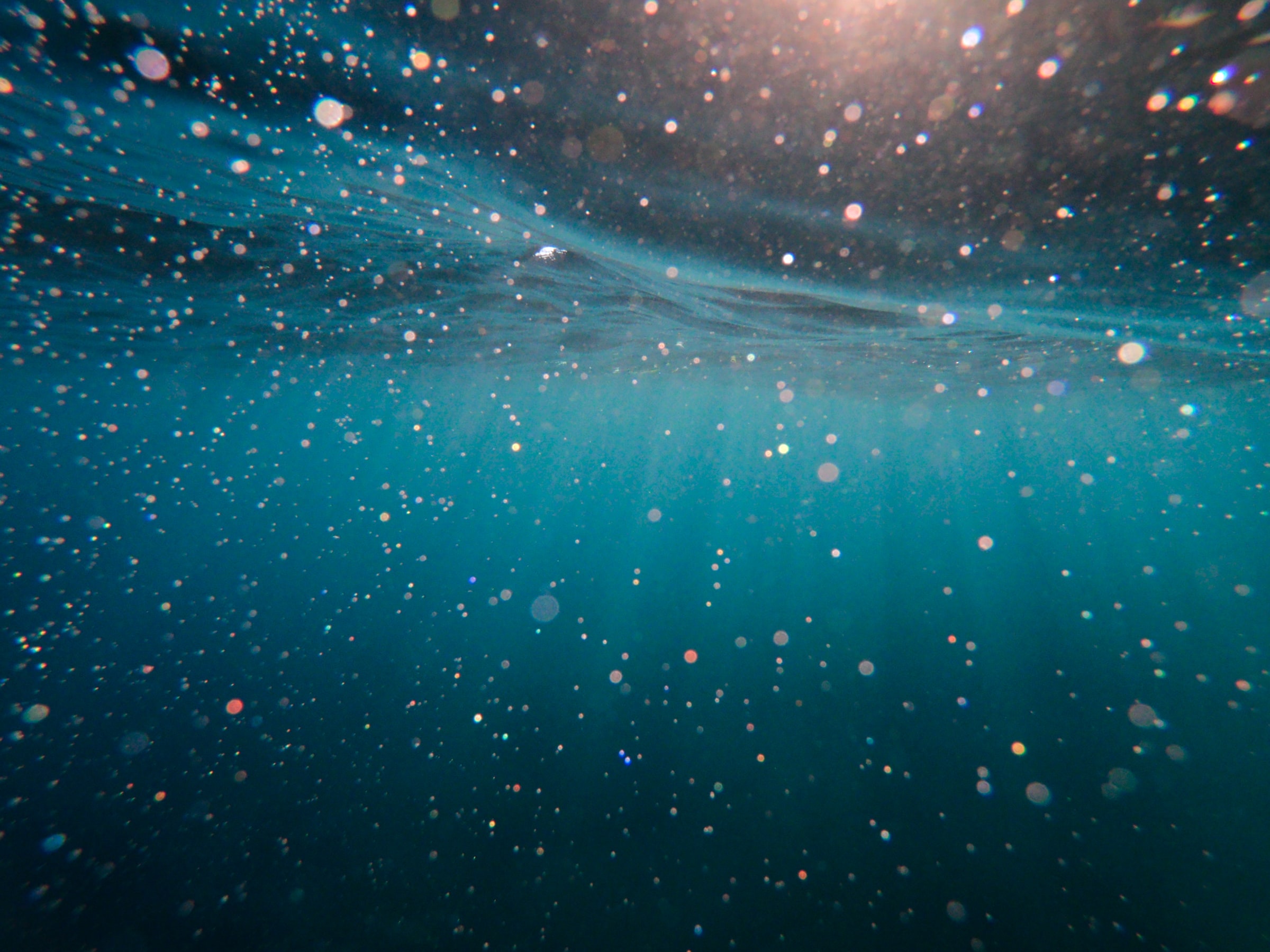 Hei hei!
How about another episode for your work commute?
https://www.mixcloud.com/SEASProgrammeUiB/seasfellows-marine-optics-and-videogame-music-with-daniel/
You are listening to Juan and Daniel – two current postdocs.
Our episode this time is focused on Daniel's research on marine optics and how to improve the capabilities to measure the concentration of particulate organic carbon (POC) with optical sensors. We will also talk about his achievements in the music field and the importance of having hobbies outside academia, among many many other things.
Would you like to learn more about Daniel's work or listen to his music? You can do it here.
Enjoy!
Intro & Ending: 'Dance with me'-Mark July